Welcome To Levia Design's Blog
15 March 2017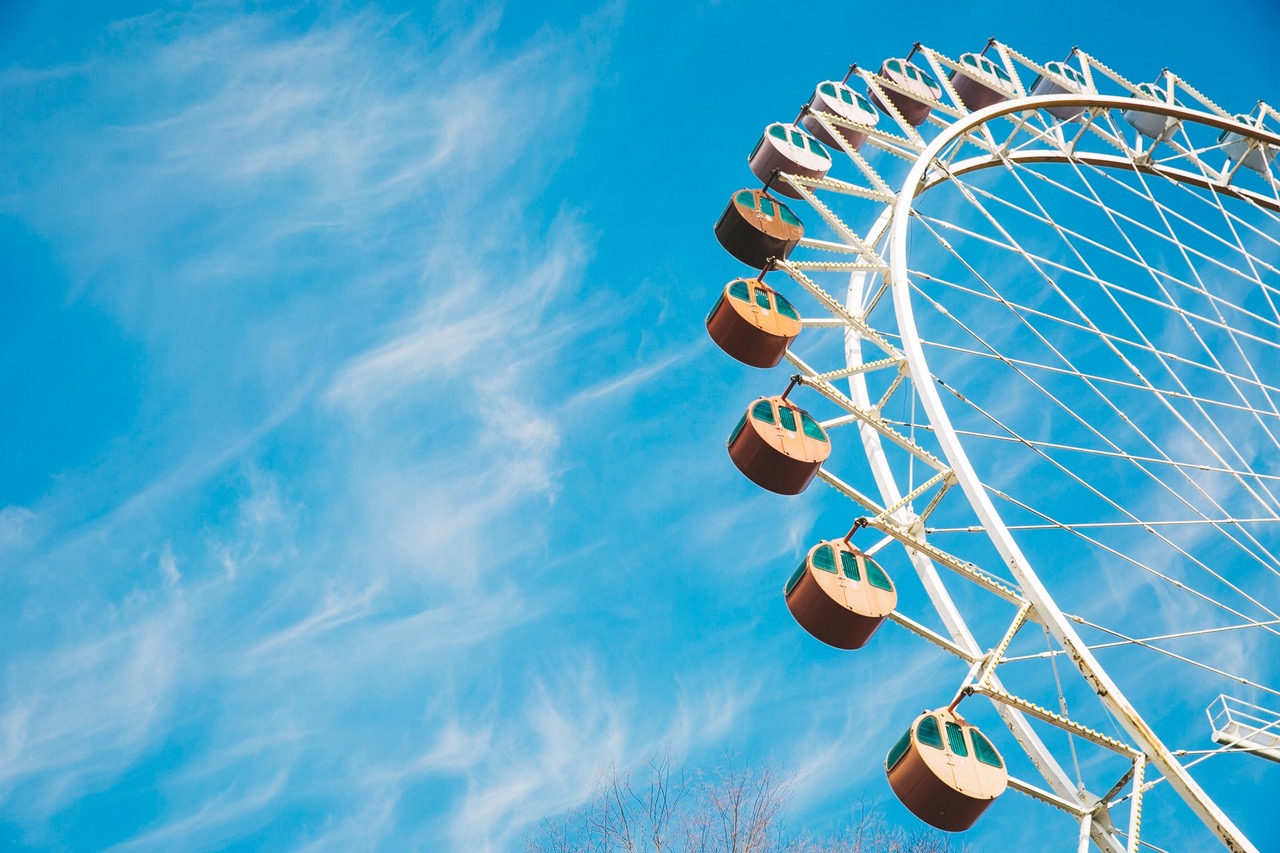 We are proud to announce that Levia Design is open for business! We are starting our blog to introduce ourselves and our work and share some of our ideas with you.
We are a young international Web design and development company based in Finland. We create customized, modern and stylish websites for small and medium-sized businesses and additionally offer quality web services such as search-engine-optimization, analytics, testing and maintenance.
The process of getting here has been eventful and thrilling. On this blog, we will be sharing our experience of starting a web design and development company and our insight into various topics in the field, from UX design, responsiveness, accessibility, content optimization and hosting to WordPress, SEO, conversion, analytics and much more.
Stay tuned and follow us on our exciting journey ahead by subscribing to our blog or following us on our Twitter and Facebook pages.
So welcome and enjoy reading!
The Levia Design Team