7 Lessons We Have Learnt About Starting A Web Design Company
24 March 2017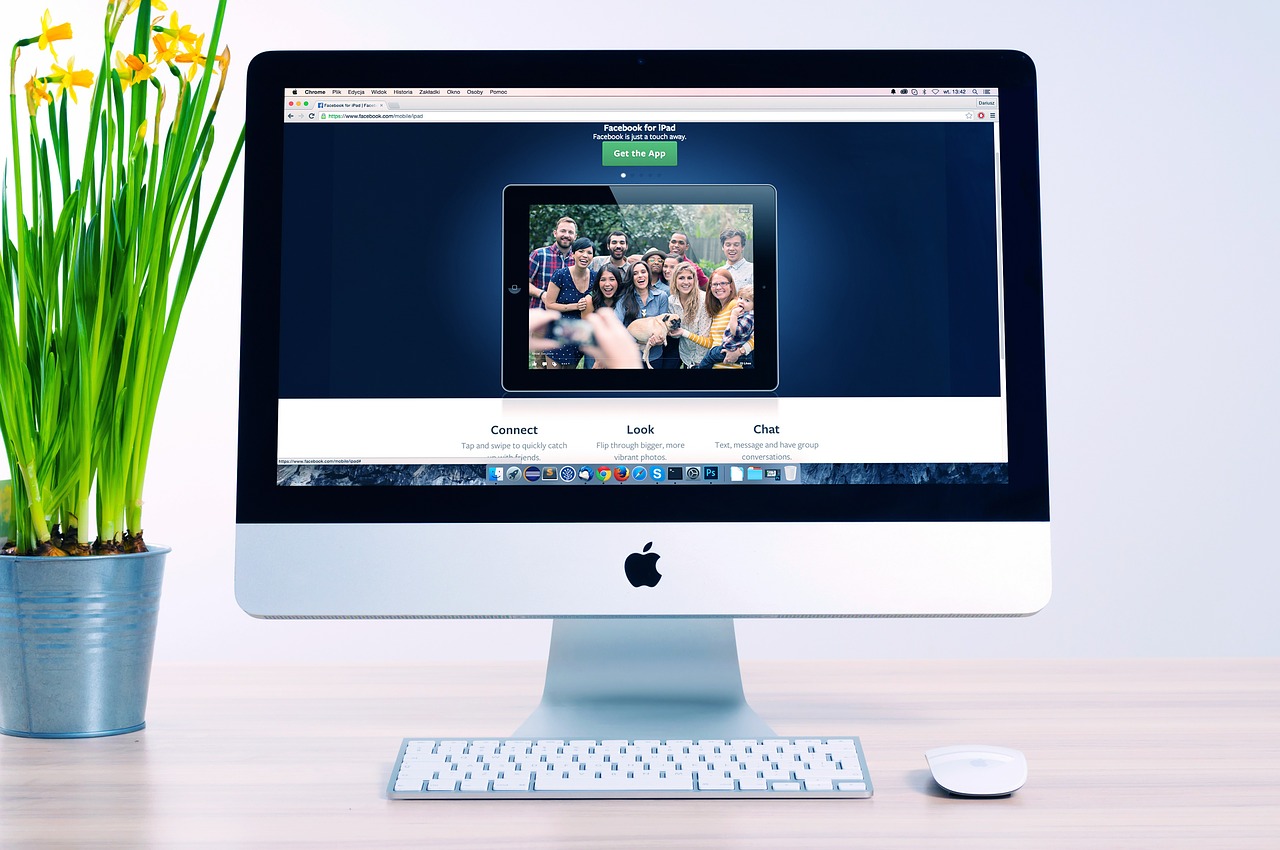 As founders of Levia Design we had accumulated a great deal of valuable knowledge about web design and development in the past, although it wasn't our primary career. We had worked as software developers and testers and some of our team members have been working in the IT area for over a decade. Then we came up with the idea of starting a web design and development company. As it turns out, a lot can happen in a few months with vision, determination and hard work, and these past few months have shown that. It's true that it takes more than being good at what you do to start a successful business. We have learned many valuable lessons along the way and here are a few that we can share.
1. Less is more
Our motto is that simple is often better when it comes to any kind of creative design, and in our case website design. We use clean, neat, minimalist layouts, prioritize content and avoid any clutter which can have a negative effect on user experience. Our layouts tend to be spacious and our limited color palette is harmonious. Our designs are inspired by Nordic beauty in simplicity and clarity. This kind of design helps content stand out, makes users focus on the main task and also makes the website load faster.
2. Make it user-friendly
In our line of business, the question always comes down to how to design a website that would lead to good experience for users. From beginning, we set out to have a user-centered attitude, which means listening to our clients and users is very important for us. We keep usability in mind, especially when it comes to site navigation. We build clear, interactive sites that not only look beautiful, but are also functional and efficient.
3. Think of mobile users
Of course creating a stylish and captivating interface is only one side of our job. With the rapid rise in popularity of touch devices, designing for mobile and tablet users has been our top priority. We put a lot of attention on responsiveness of our output. All our websites appropriately adjust to the size and resolution of the device used by a user. Along the way we have found out different approaches to making a website responsive, which means that now we can actually pick the best methods and feel confident that it suits the requirements well.
4. Work on client relationships
When it comes to our customer relations, we consider our clients as our long-term partners. Being a small company allows us to treat each client with individual attention and respect. Before starting our design sketches, we do comprehensive research to really understand what our clients need, expect or benefit from out of their website.
5. Tune to business community
We have taken a great deal of feedback and advice from users, business consultants and other entrepreneurs and developers into account. The online community and resources and tutorials and tools are extremely useful.
6. Reflect and reassess
We have found the importance of attention to small details and adapting to changes to achieve success. We have realized that every now and then we need to assess our workflow and improve it to grow our productivity. And sometimes when you are stuck, a fresh outsider perspective is needed to move forward.
7. Watch out for trends
Another valuable lesson has been to regularly follow and keep up to date with new trends and tools in the field, while staying true to our own core style, values and vision.
In conclusion, we are proud of what we have achieved so far with Levia Design. It took some trial and error to know what works and what doesn't. But we have continuously developed our skills working together and inspiring each other as a team. We have had the pleasure of working on varied and interesting assignments and are looking forward to expanding our client portfolio. It has taken a lot of time, effort and tenacity to bring our vision to life, but the journey has been worth it. In future, we are looking forward to continue focusing on our clients' needs, pushing the limits, growing our business, building industry partnerships and becoming more specialized in our services.
We will be writing more about the process of growing our company and moving ahead with the technology, so keep an eye on our upcoming blog posts and tweets.
The Levia Design Team