Top SEO Trends In 2018
30 December 2017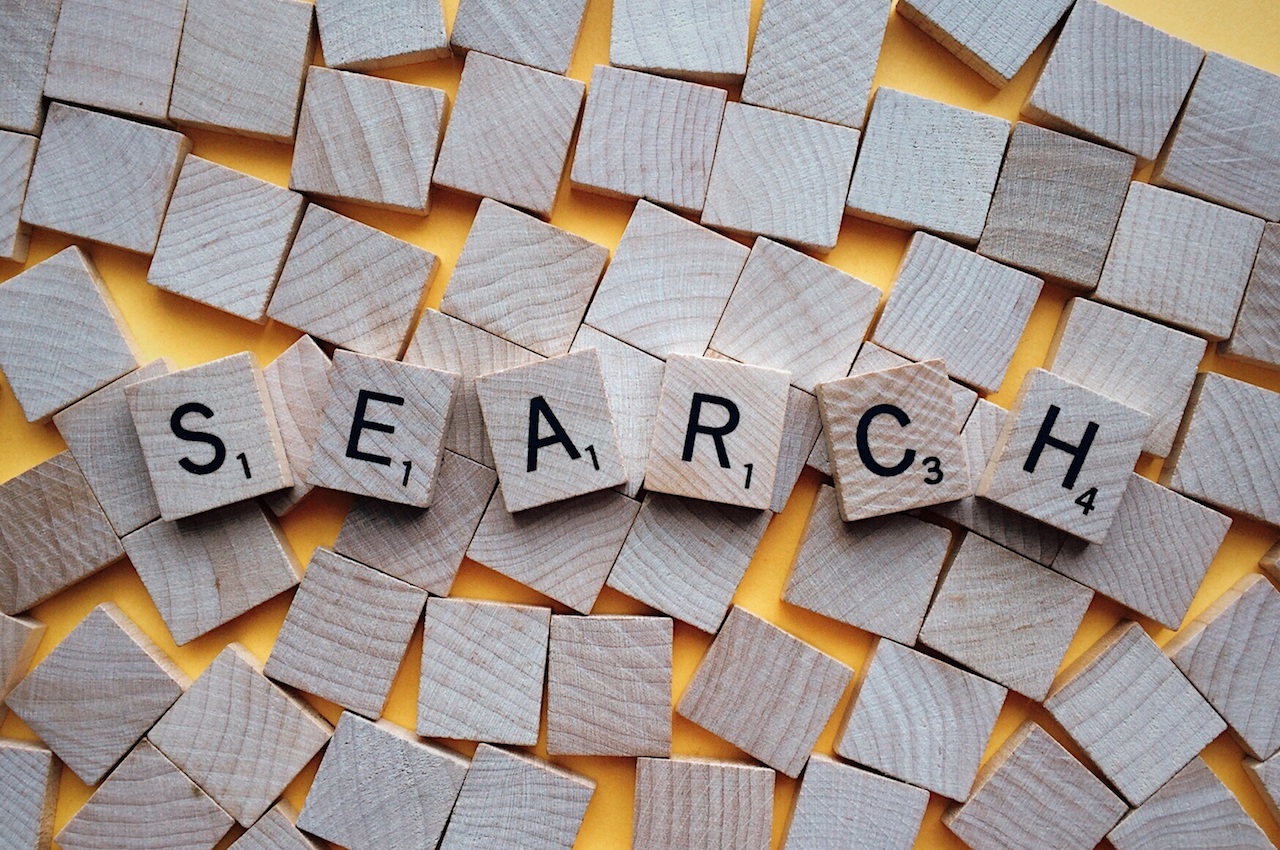 As web developers we have to continually stay up-to-date with the latest trends and when it comes to Search Engine Optimization (SEO), we have to follow and take advantage of the new strategies and how they impact our customers' websites. If you own a website, higher traffic and appearing relevantly and organically on Google's SERPs are important to you; and as business owners generating leads and sales probably matter a great deal. To help achieve these goals you need to make sure your SEO strategy is in order. Here we cover top SEO trends to watch out for in 2018.
Accelerated Mobile Pages (AMP)
Accelerated Mobile Pages (AMP) is a relatively new open-source Google standard with specific rules for a more simple, lighter version of HTML and CSS. AMP capability of a site is shown in Google search by a thunderbolt symbol. AMP web pages are those that are designed and structured in a way to load almost instantly on mobile devices. One of the reasons for the speed is that the AMP content loads from a Google-hosted cached source. According to Google, 53% of users will leave a site if it takes longer than 3 seconds to load. So it's no wonder that Google tends to give position preference to AMP sites in organic search results made by mobile users. In 2017 AMP didn't replace traditional sites and it still has some way to go in widespread adoption. Also, creating an AMP version of your website can take some time and effort. But in practice, many businesses could benefit from the high speed loading offered by AMP. AMP is particularly useful for blogs, news and publishing sites.
Mobile-first indexing
Mobile usability has been of great significance over the past few years. Currently more than half of Google searches come from mobile devices. As people have converted to smartphones, naturally Google is prioritizing mobile users and mobile search results. prioritization of mobile content over desktop in practice translates to Google favouring sites with mobile-optimized features and layout. In 2018 we will see many more businesses starting to build a mobile-first design for their sites.
Structured data markup
Google, as always, is working on making its search engine smarter and more capable of specific, personalized search. Structured data markup makes it easier for Google's crawlers to scan a website and find the exact information they are looking for. Having structured data markups can improve your site's click-through rate, as users are more likely to click on a search result that is more relevant to their search term. Implementing structured data is particularly recommended for mobile version of websites.
Rich cards
Rich cards endorsed by Google are a a new way for site owners to present previews of their content on the search results page. Users can swipe through to view items in a category, for example recipes, movies or events. Rich cards make your site stand out in search results and attract more targeted users. They can be implemented by addition of structured data markup to your web pages.
Featured snippets
Search engines try to show as much information and content as is useful on the search result. A featured snippet is when a search answer is shown in a summary block at the top of the search results page. A snippet includes a summary of the answer extracted from a webpage, a link to the page, the page title and its URL.
Machine learning and artificial intelligence
In 2018 machine learning and artificial intelligence will continue to attract high attention in various fields. Search engines' main goal is to meet user intent and in the coming year even more resources will be allocated for utilizing machine learning algorithms and tactics to optimize search process. Searches will become more intelligent and personalized in order to predict the most relevant search results. Search engines are trying to learn more about how users phrase search keywords and update their algorithms accordingly. In order to do this they will find innovative ways to collect, analyze and judge user behaviour. For example, currently RankBrain, which is part of Google's core algorithm, analyzes patterns and extracts features of search results with high user satisfaction.
Voice search and digital assistants
The way we perform online search is changing every year. Although the traditional way of typing queries into search engines is still common, voice search seems to be gaining momentum. In recent years there has been an increase in digital assistants like Siri, Cortana and Alexa affecting the way in which people interact online. The percentage of voice search users has increased and is reported to be around 20% of mobile searches. In 2018 more and more users will be submitting their search queries on the move, using verbal and conversational queries through voice-based devices.
Progressive Web Apps (PWA)
In 2018 Progressive Web Apps (PWA) will continue to grow in popularity. PWA can be thought as something between mobile applications and websites, having some qualities of each. They benefit from offline capabilities and increased speed. PWA can boost SEO rankings as they offer faster page speed and better performance and user experience.
Website security
In 2018 we also forecast increasing emphasis on web security. A few years ago Google declared the SEO benefit of HTTPS as opposed to HTTP. Already many sites have switched to HTTPS to improve their search rankings. Google is showing how serious it is about security by penalizing pages that have insufficient security. Soon non-HTTPS sites will be labeled as "Not Secure" in the URL bar by Chrome.
Natural language processing
One of the major changes to observe in 2018 is in how search engines handle ranking and indexing. We are seeing a shift away from the traditional keyword centric approach and towards semantic indexing. So in terms of content strategy, using the same keyword many times over in a text is no longer effective. Instead the content should have a natural semantic flow. Also, Google has started using context and semantics in language processing to better understand what users are looking for and ultimately to show more customized search results. As content creator for a website it is recommended to focus on the context of the content in order to have better impact on rankings.
Video content
Formats of the content people use online has continued to progress. Over the past year there has been a general increase in searching for and viewing video content on the web. The reason for this increase in video advertising is its effectiveness and this trend seems to be staying in the coming future.
So what to do now?
The above trends are only gradually unfolding and we will have to see how they progress in 2018 and what Google and other search engines have in plans in the coming year. Meanwhile you can evaluate your current content and SEO strategy and anticipate changes to improve your website's online visibility.
Keep up with our blog as we will be soon sharing insights on the latest web design trends.
The Levia Design Team