Why Your Startup Needs Online Visibility And A Cool Website
10 October 2017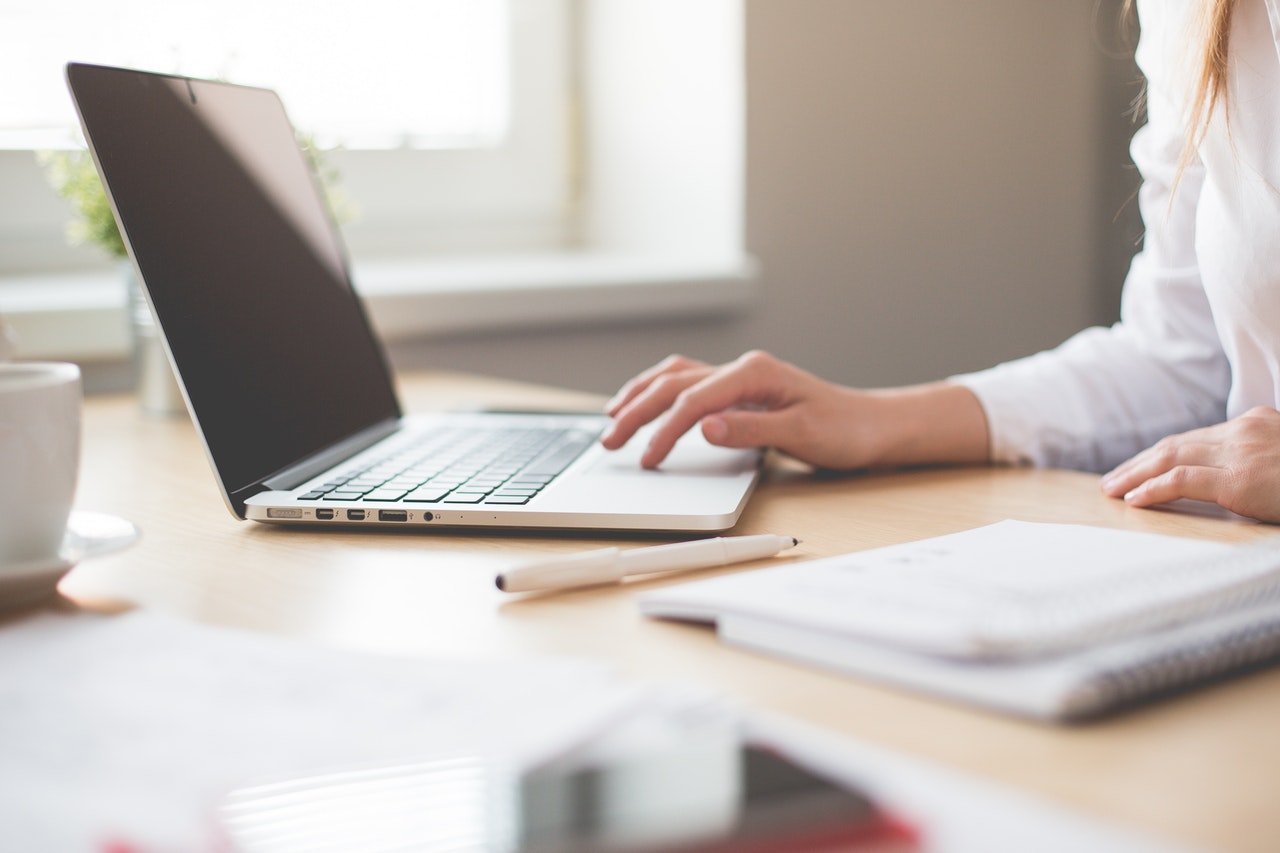 At Levia Design we work with different types of clients, from private individuals to entrepreneurs, to small businesses and bigger well-established companies. As startup business models are gaining more traction, young and upcoming startups have become one of our favourite client groups to work with.
Our goal is to guide startups to improve their business visibility. In this digital era, web presence is vital and every startup should have an online marketing strategy to reach the right audiences. Having a modern, responsive, mobile-optimised and eye-catching website will have a big impact on your brand and business.
Why should you invest in setting up a new website?
One of the most important reasons to have a website is to show the world what you do and to showcase your products, portfolio or services. By telling a bit about your startup's background and sharing photos and stories of your team and office, you can build credibility and trust with your audience, potential customers and investors.
Another benefit of having a website is the possibility of adding a blog to connect with your audience and share your expertise, ideas and visions. A blog will help your startup project an active and up-to-date image and encourage discussions.
Social media channels such as Twitter and Facebook are fundamental in brand awareness, content distribution and gaining new consumers for startups. By incorporating your social media feeds and posts in your website footer, blog and contact page, you can maintain a consistent social media presence and promote engagement among your followers.
Every startup needs to attract qualified leads and customers. By following up SEO practices on your website, for example keyword optimization in your blog text, you can effectively boost your rankings in search engines.
Furthermore, a clean and easy to fill contact form positioned in a friendly and approachable contact page increases the likelihood of being contacted by interested parties as opposed to just an email address. Forms can also be useful for gathering user information and inviting users to subscribe to your newsletter.
What kind of look and feel to go for on your website?
A website is like a drawing board. It allows you to express yourself the way you want. As startups are creatively adventurous, we recommend a bold yet sleek design, utilizing plenty of white space with attention to proportions.
Another characteristic is to incorporate large typography as well as distinctive icons and graphics with vibrant colors to make the website stand out and look youthful and full of energy.
For startups, emphasis should be on strategically designed homepage. A simple, yet inviting and fun layout for your homepage will effectively convey your business message and keep your visitors on your website.
How to get started?
Having a website is clearly beneficial but you might be wondering, "How is my startup going to have the time to create a website?" This is where we at Levia Design come in. We are experienced in designing for startups and will help you build an online presence that is in harmony with your startup's identity. An investment on your online visibility is an investment on the success of your startup.
The Levia Design Team